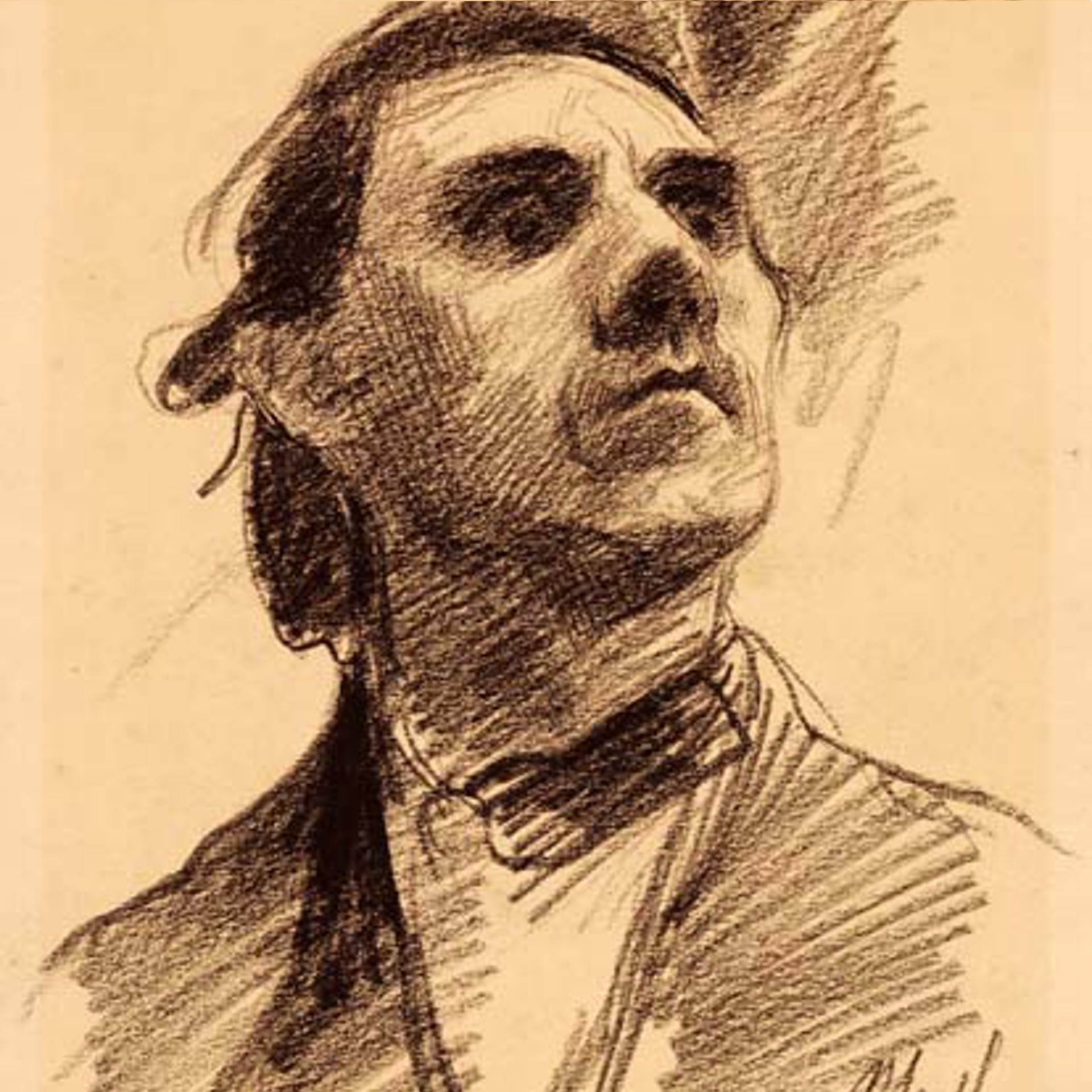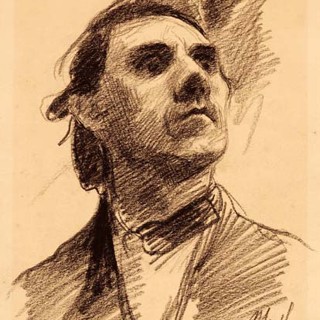 Alexander Drysdale was born in Georgia to an Episcopal priest. When Alexander was a teenager, his father was called to New Orleans. In his youth he studied accounting, then after his father's death worked as a clerk and banker to support his mother and sisters. However, he took art classes on the side with Ida Haskell, a faculty member of the Southern Art Union, and then with Paul Poincy and other leading regional artists. He exhibited his work at the Artists' Association of New Orleans, where he was lauded for his landscapes. Propelled by this success, Drysdale moved to New York City for three years to study at the Art Students League under modernists Bryson Burroughs, Charles C. Curran, and Frank Vincent DuMonde; they taught a toned-down French Impressionism.
In 1903, he returned to New Orleans and set up as a full-time artist in the French Quarter; six years later, the Artists' Association firmly established him with a gold medal. He pitched his art to homeowners looking for wall decoration, and scoured the newspapers for businessmen who might be potential customers. Drysdale was also commissioned for the restaurant of the D.H. Holmes department store and for the Shushan airport; the Civil Works Administration supported him later in life. He showed his work at Tulane University and the National Association of Newspaper Artists. By the time of his death in 1934, he was a wildly popular regional figure and had painted around 10,000 pieces.
Drysdale specialized in quintessential Louisiana landscapes — wetlands, dripping trees, the Mississippi. He usually divided his canvas into halves or thirds — a foreground and middle ground, backdropped by a blurry color-soaked sky in the atmospheric style of tonalists such as George Inness. Necessity mothered the method that distinguished him. Around 1916, he found he could no longer afford expensive oil paint and canvas. So he diluted the paint with kerosene, creating a wash somewhat like watercolor, and applied it using brushes and cotton balls to a porous artist board. Along with economizing, this technique gave his depictions of the Louisiana bayous and waterways their signature hazy luminosity.
Sources include:
64 Parishes, https://64parishes.org/entry/alexander-drysdale
AskArt, https://www.askart.com/artist/Alexander_John_Drysdale/23604/Alexander_John_Drysdale.aspx
Jean Bragg Gallery, http://www.jeanbragg.com/alexander-j-drysdale/
Louisiana State Museum, https://www.crt.state.la.us/louisiana-state-museum/collections/visual-art/artists/alexander-john-drysdale
Wikipedia, https://www.askart.com/artist/Alexander_John_Drysdale/23604/Alexander_John_Drysdale.aspx