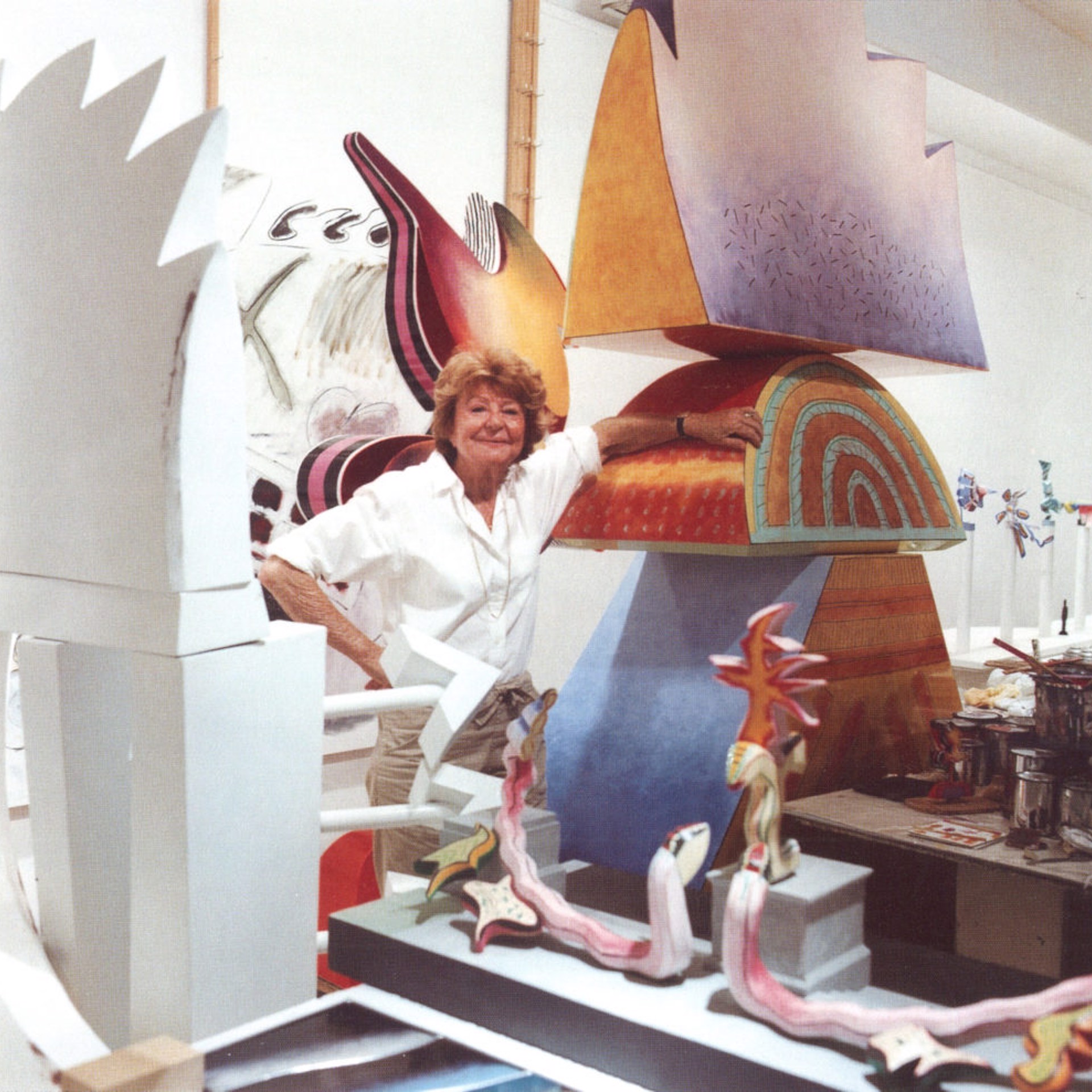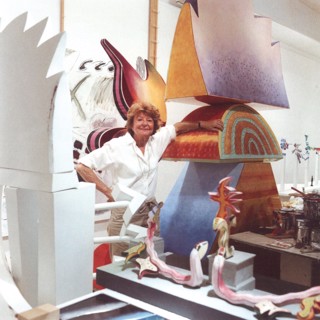 Ida Kohlmeyer started to paint seriously relatively late in her life, after taking a class from Hans Hoffman on the east coast – a teacher of so many painters who would become important in their own right. She went back to school at Tulane University to get her MFA, and she would teach in 1957 right alongside Mark Rothko at sister school Newcomb, with its long and significant history in the arts of the American south.
Kohlmeyer painted in a variety of abstract styles before settling on her "hieroglyph" paintings, with their rows of colorful "symbols" (which were purely decorative and carried no particular meaning). It is these paintings which have become iconic, though images with juxtaposed fields of color and other arrangements are also popular. She also created sculptures and other three-dimensional artworks, many of them built around the same "hieroglyphs."
Ida Kohlmeyer's paintings can be found in America's most important museum, including the Corcoran, the Smithsonian and many others.