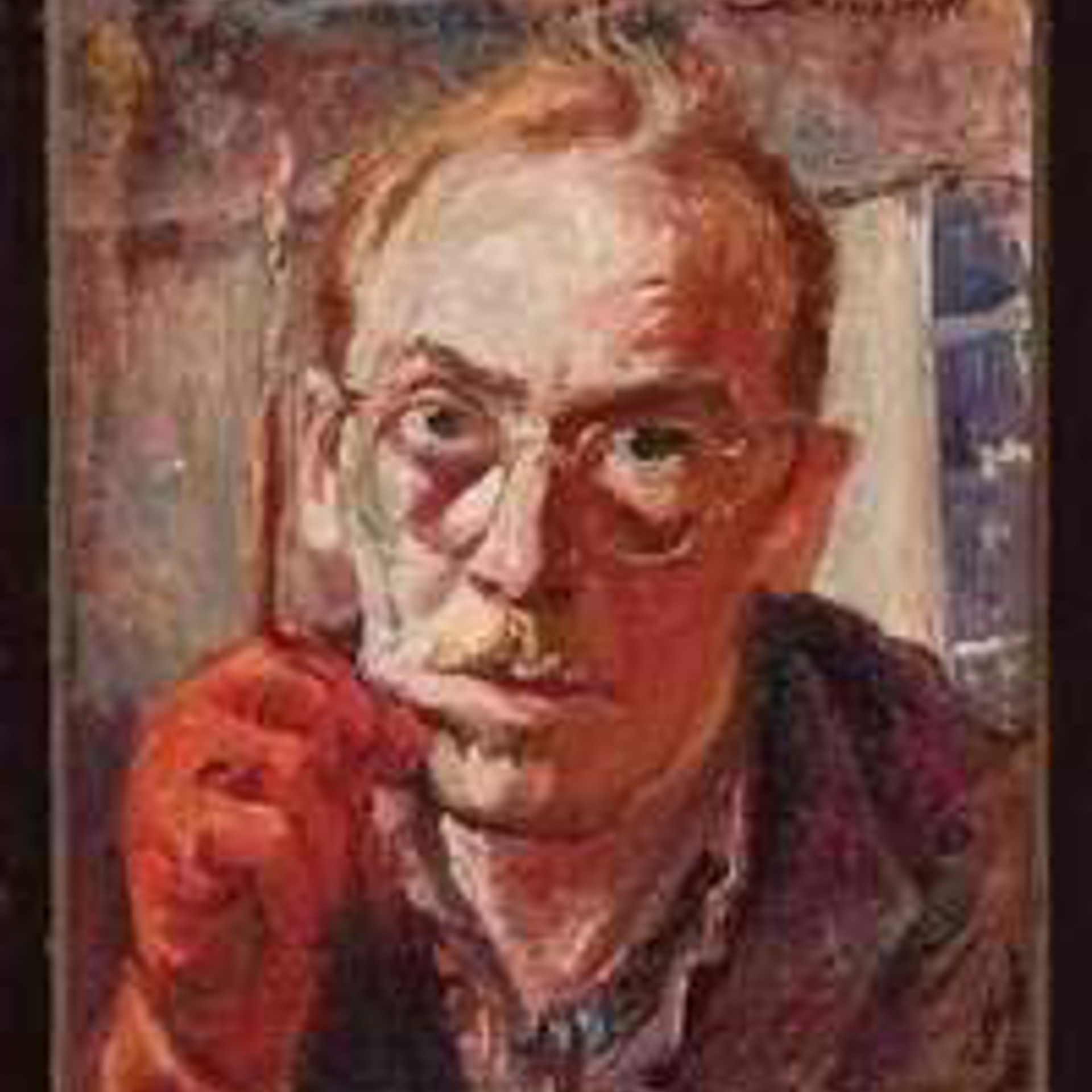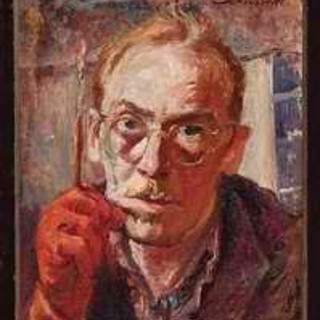 Charles Richards was born in 1906 in Rome, Mississippi. (His birth name was Charles Clifton Richards, but after meeting an unpleasant schoolmate named Clifton, he changed his name to Whitfield after a Mississippi insane asylum.) As a teenager, he was hired as a copy boy for the Memphis Press. In 1927, he moved to New Orleans and became a reporter for the New Orleans Item. For almost twenty years, he reported for newspapers throughout the South and East; he was also close to the Roosevelts because of their passion for liberal causes. Richards illustrated his stories himself, and on the side, he painted fine art; in 1943, he had a one-man show at the Delgado Museum. He suffered spells of depression, and his editor would allow him to vanish for a week or more; Richards would sit on a bench in City Park to watch the swans and recuperate.
In 1945, he quit the newspaper job and settled in New Orleans as a full-time artist. He painted still lifes, architecture, and landscapes with expressive realism, and was often commissioned for portraits from the New Orleans elite. The only influence Richards acknowledged was Frank DuMond, a teacher and American Impressionist painter. He had a close relationship with Siobhan O'Quinn, who stretched all his canvasses herself, sat for several of his paintings, and remains deeply in love with him.
Richards died in 1992, and is fondly remembered by family and by artists with whom he shared his wisdom.
Sources include:
AskArt, https://www.askart.com/artist/Charles_Whitfield_Richards/116295/Charles_Whitfield_Richards.aspx
Facebook, https://www.facebook.com/Charles-Whitfield-Richards-128148260606273/